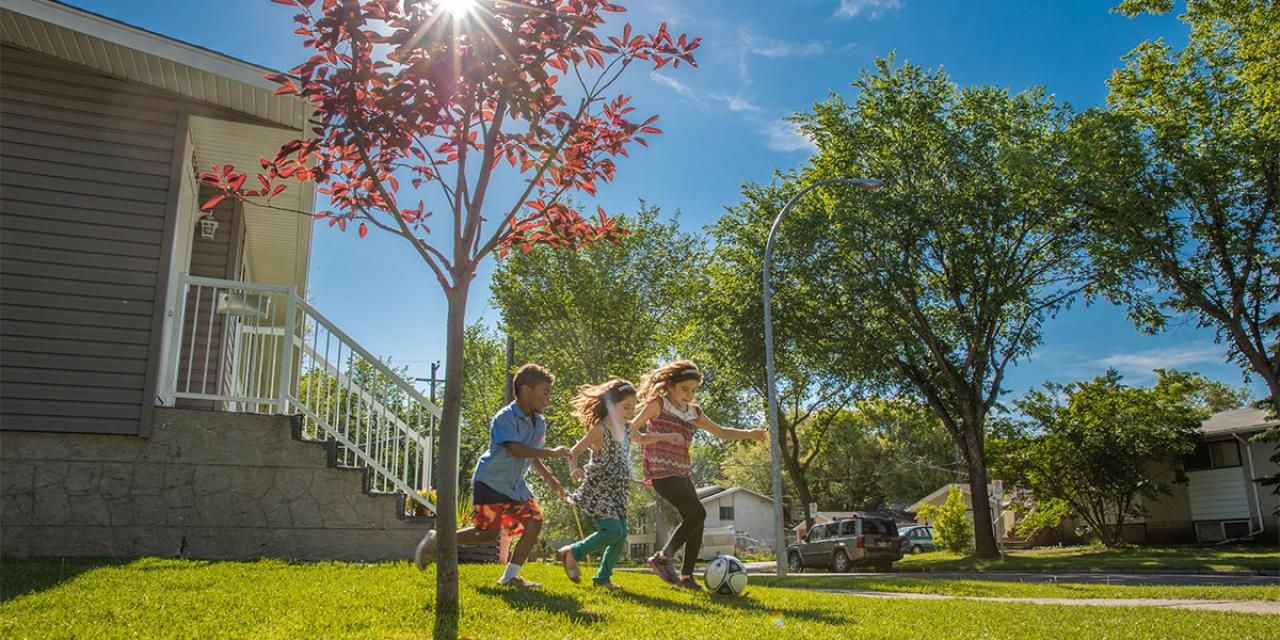 Over the last year, homes have become so much more than the place where families lay their heads at night. Home has been the first line of defense against the pandemic, and the center of our lives.
As the nation recovers from the COVID-19 pandemic and moves toward greater economic stability, Habitat for Humanity of Kanawha & Putnam continues to raise funds to help families and individuals achieve stability through affordable, safe housing.
Even before the COVID-19 pandemic, one in seven families was spending half or more of their income on their rent or mortgage. Often, these households are forced into choosing between paying for a safe place to live and other basic needs like food or health care. The economic turmoil caused by the pandemic has both increased and hastened the need for stable, affordable housing.
"Sheltering in place to combat the COVID-19 pandemic has been a key focus for people around the world for the past year," said Jonathan Reckford, CEO of Habitat for Humanity International. "There are millions of people who continue to live in unsafe housing, are on the brink of losing their homes, or who face the difficult decision of a safe place to live and other basic necessities, like food and health care."
Families and individuals right here in West Virginia are in need of a hand up. With community support like yours, homebuyers are able to partner with Habitat for Humanity of Kanawha & Putnam to build a modest place to call home. Habitat homeowners help build their own homes alongside volunteers and pay then pay an affordable mortgage.
You can support the work we are doing in the Kanawha Valley by donating online today or by shopping at our two Habitat ReStore locations – one in Charleston and another in Teays Valley.