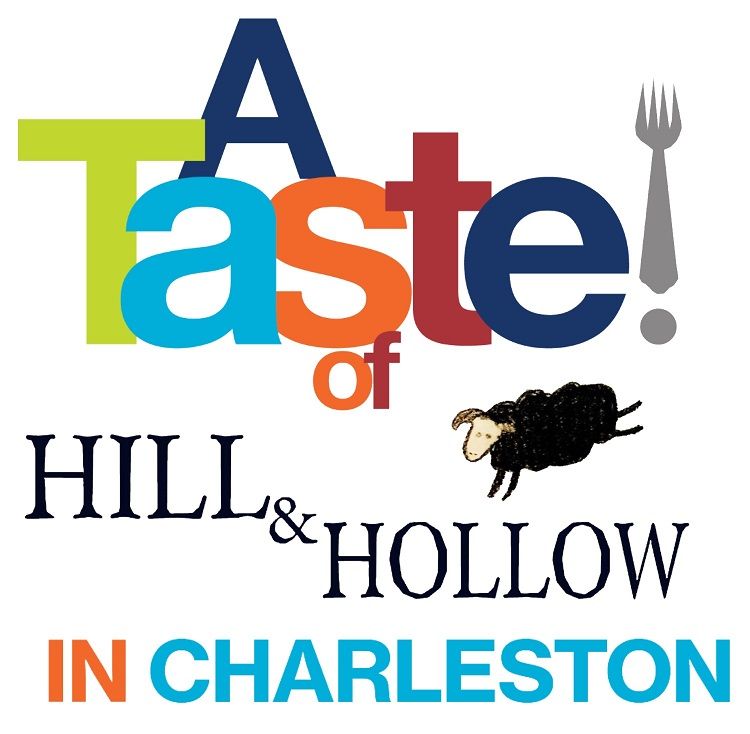 Chef Marion Ohlinger, who brought Solera Restaurant and Richwood Grill to Morgantown, now brings his newest restaurant, Hill & Hollow, to you in Charleston for one night only. 
Rated 4.8 stars on Facebook with almost 400 reviews, Hill & Hollow is considered one of West Virginia's most progressive restaurants, specializing in creating global cuisine from locally-grown ingredients and working to elevate Appalachian cuisine among the pantheon of world flavors. The restaurant and its team are dedicated to the concept of sustainable agriculture and the belief that natural ingredients taste better. The menu is seasonally designed and reflects the freshest items Appalachia has to offer, a tribute to West Virginia's cultural and agricultural diversity.
Located in the Historic Seneca Center in Morgantown, Hill & Hollow features a broad selection of craft beers, a well-appointed temperature-controlled wine cellar, a full craft cocktail bar, and an impressive whiskey collection. A private 70-seat banquet room compliments the walnut beamed dining room and the lounge's speakeasy vibe.
Throughout the year, Hill & Hollow also hosts unique food pairing, special dining events, and the Appalachian Dinner Series. The Appalachian Global Dinner Series, a pop-kitchen concept founded in 2005, continues to break new culinary ground by adapting modern Appalachian ideas and ingredients to regional cuisines like Maori, Surinamese, and Zanzibari. Chef Ohlinger's restaurant has been called "…the most ambitious expansion of Appalachian cuisine in decades."

Now, Habitat for Humanity of Kanawha & Putnam and Hill & Hollow have teamed up to bring this unique cooking style to Charleston. The Clay Center will fill with food, music, and members of our community as you indulge in smells, flavors, and textures that will leave you wanting more; and you can have more! A Taste of Hill & Hollow in Charleston features a buffet-style food presentation that will be stocked with fresh, locally sourced food throughout the event. The menu includes multiple appetizers, entrees, and desserts. 

Join us for a culinary showcase that otherwise would have you travel over a hundred and fifty miles to Morgantown for a small selection of the items that Chef Ohlinger will offer up on March 5th. This is your chance to dive into the foods and flavors of one of West Virginia's destination restaurants - without leaving Charleston.