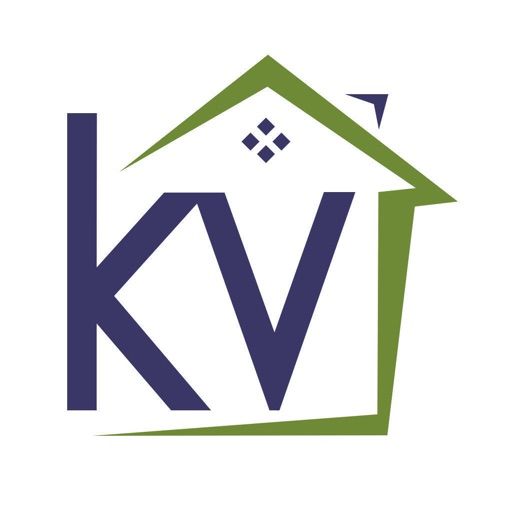 Over two dozen members of the Kanawha Valley Board of Realtors (KVBR) are working with Habitat for Humanity this week to get a new home ready for a local homebuyer. The volunteers are installing drywall in a house and working on a porch at 843 North Hills Drive in Charleston. This is the fourth year that the Kanawha Valley Board of Realtors has partnered with Habitat for Humanity and made a sizable donation to purchase construction materials.
Habitat partners with homebuyers from Kanawha and Putnam counties to help build houses that are sold at a zero-interest mortgage. Hundreds of volunteers give their time each year to help with construction. During construction, homebuyers must complete Habitat's education program and spend hundreds of hours working on their future home.
The Kanawha Valley Board of Realtors is a local real estate trade association which represents hundreds of local Realtors, appraisers, and affiliate members throughout the Kanawha Valley. KVBR provides leadership for the Realtor community by protecting the interests of its members, promoting their value to the real estate consumer, setting its members to the highest standards of professionalism, and advocating private property rights.