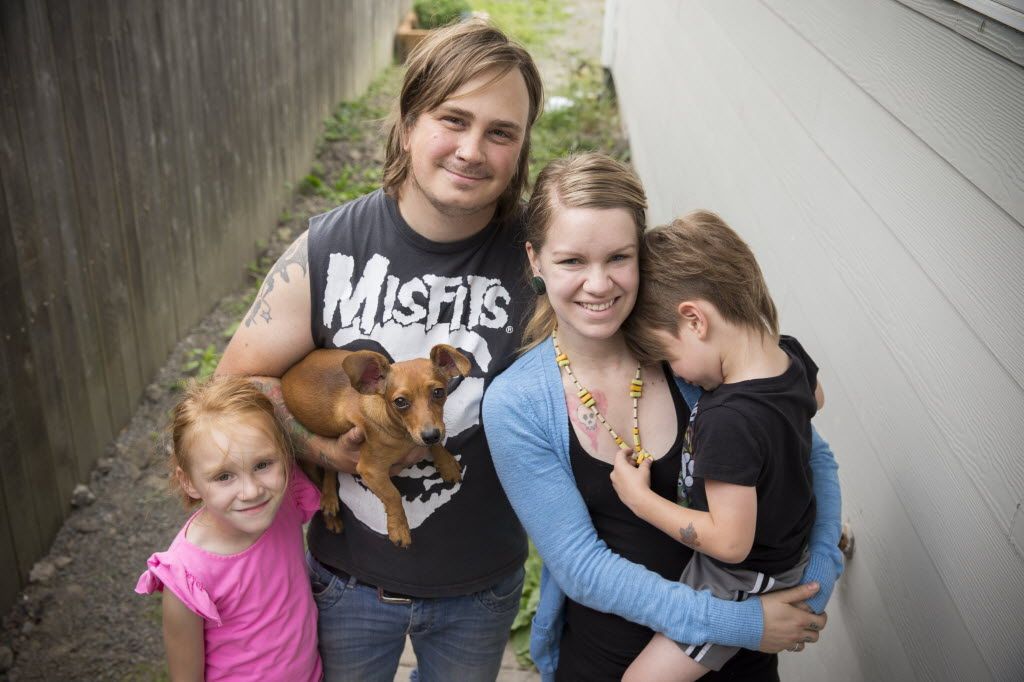 When families in our community have a better life, it benefits all of us. Our schools, our workplaces, our neighborhoods, and our lives improve. Housing may seem like only one piece in the puzzle, but it leads to a more complete, stable picture for West Virginians.
As much as we rely on volunteer service and donations, Habitat for Humanity of Kanawha & Putnam cannot function without your financial assistance.
Your gift will enable us to purchase construction materials for the houses we are building in our North Hills neighborhood. Additionally, the gift you make to Habitat for Humanity enables us to have the professional staff necessary to oversee projects, coordinate volunteers, and conduct homeowner education programs.
With the help of generous donors like you, Habitat for Humanity of Kanawha & Putnam is providing people in need with decent, affordable homes of their own. A donation to Habitat for Humanity of Kanawha & Putnam offers you a unique opportunity to:
Partner with people in need to build a safe, decent home
Strengthen the community's tax base
Stimulate the economy by allowing partner homeowners to spend much less on housing, therefore increasing disposable income
Receive a tax deduction
Offer a hand up rather than a handout
See your faith and generosity in action
Each gift you make helps a family move closer to their dream of homeownership, and all donations are tax-deductible.
Won't you consider being our financial partner and help us help families reach their goals?