Basic Home Maintenance - Master Homeowner Program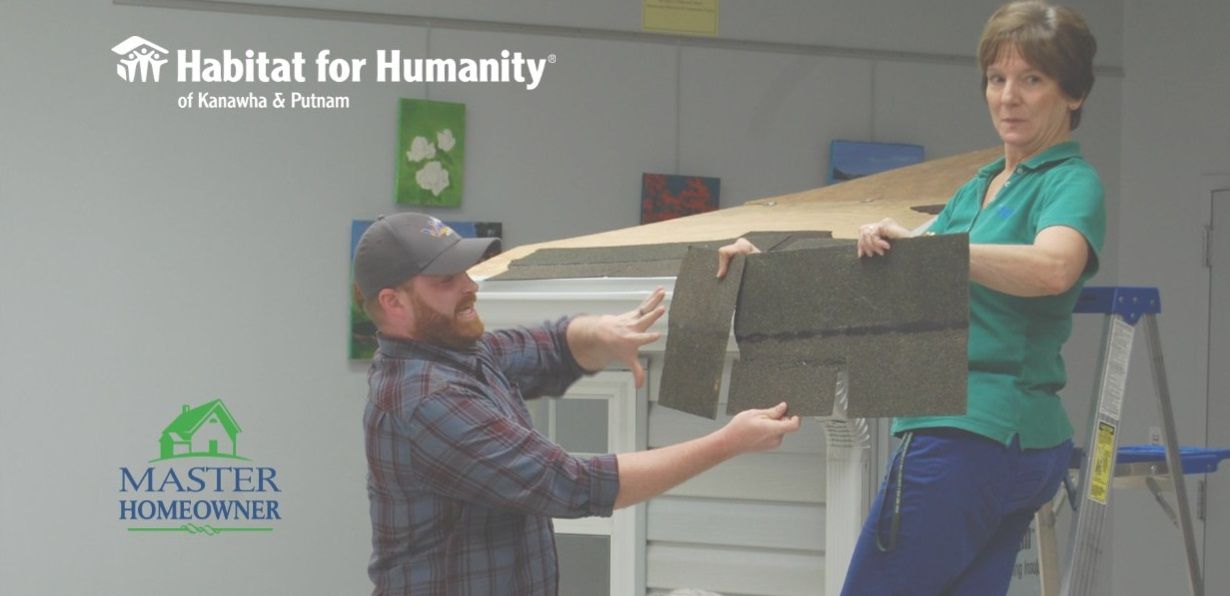 Join us and learn how doable and economical home maintenance can be. You will save thousands of dollars by learning simple things you can do throughout the year to keep your home in good working order. This class will teach you if and when it is time to call a professional, and what you need to look for to avoid the natural deterioration of your home.
The cost is $15. Seating is limited. You must purchase your ticket in advance. Call 304.720.0141 ext. 18 for more information or financial aid.