Home Plumbing Basics - Master Homeowner Program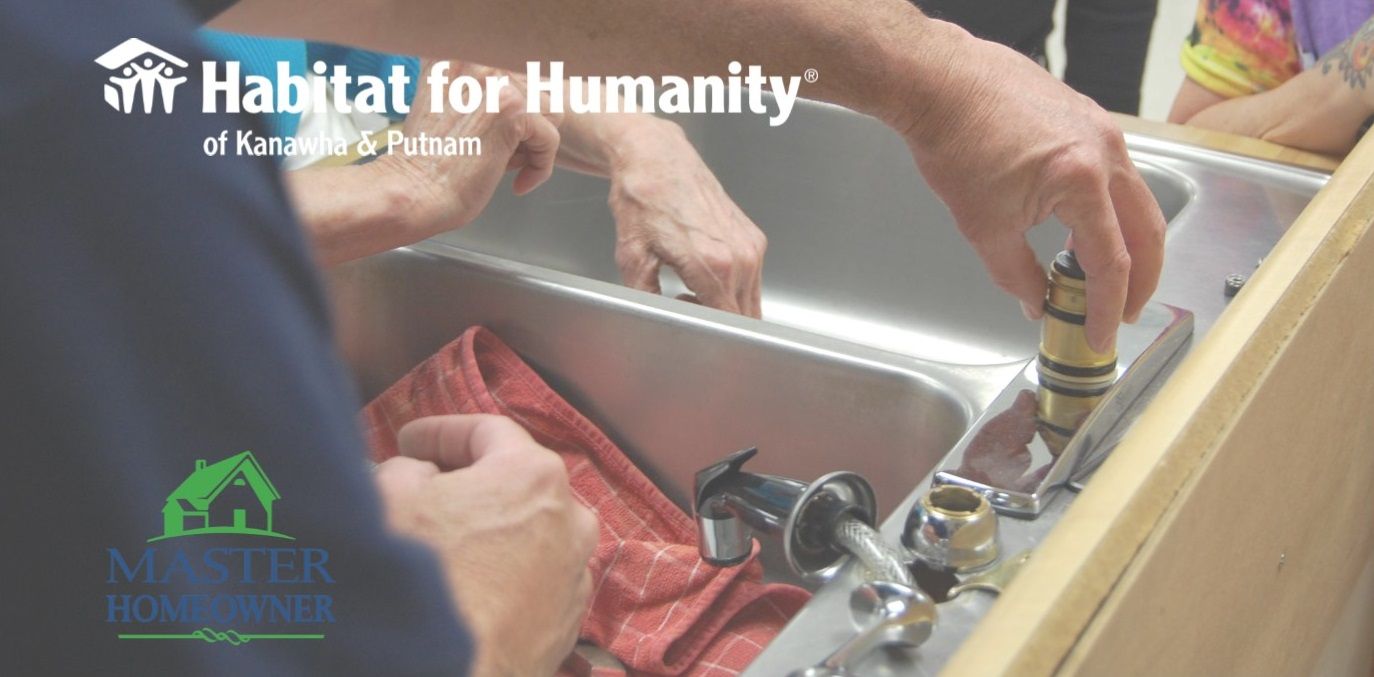 Learn to fix leaky faucets without replacing the whole thing, how to stop a running toilet, how to check your drain traps, and more! This class will teach you the how-tos of basic household plumbing from second-generation contractor John Thompson of E. J. Thompson & Son LLC.
The cost is $15.
You must purchase your ticket in advance. Seating is limited. Call 304-720-0141 ext. 18 for more information or financial assistance.