Home Safety & Security Class - Master Homeowner Program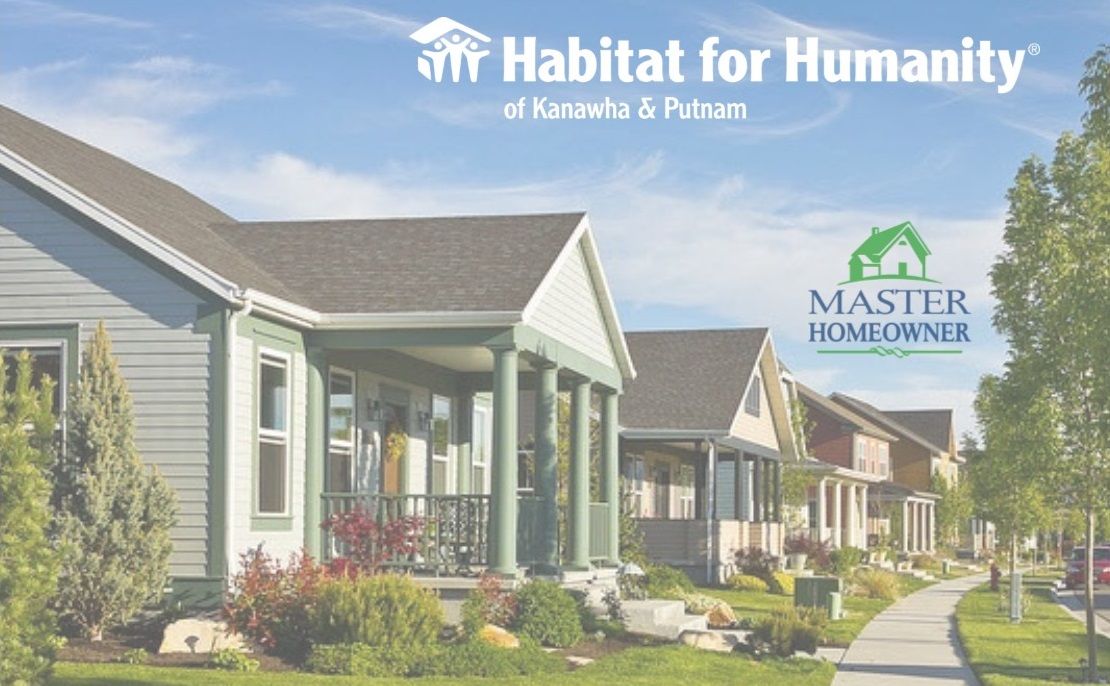 This class will show you just how much you don't know about your home's security!
You will learn to identify potential threats to your property and learn the best practices in reporting and deterring security risks. This class teaches homeowners how to increase the potential for stolen property to be returned.
Taught by our local law enforcement, this class puts the most experienced instructors at the helm -- teaching you the "how-to" of home and neighborhood safety including personal, property and Internet safety.