Preparing for Disaster: How to Minimize Your Losses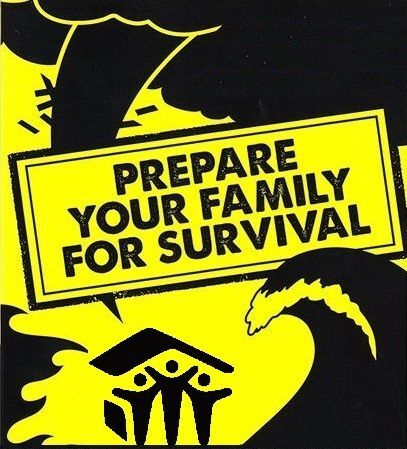 Be ready so you don't become a statistic!
Habitat for Humanity wants you to be prepared for any disaster. Floods, fires, and even an attack on American soil -make a plan to survive and take advantage of the resources that are out there to help.
This class is taught by CW Sigman, Kanawha County's Director of Homeland Security and Emergency Management. You will leave knowing the tools, steps, and plans you need to survive any unexpected event.
The cost is $10. This public class is offered by Habitat for Humanity. The cost of attendance is reinvested into the local economy to organize other public classes offered by Habitat.