Fire Safety & Prevention Class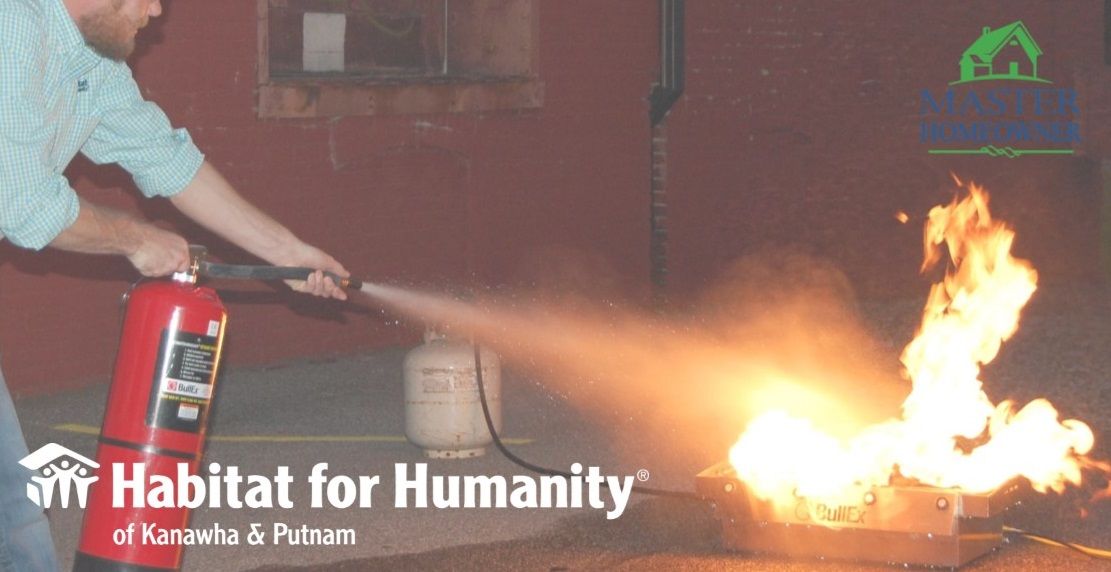 The local fire department teaches this important class -- including hands-on how to use a fire extinguisher to put out a kitchen fire. This class will teach you the simplest, easy steps to fire prevention. You will also learn how being prepared is the best we can do.
The cost is $15 and seating is limited.
You must purchase your ticket in advance. Call 304-720-0141 ext. 18 for more information or financial assistance.
Visit https://hfhkp.org/news-events/events.html to view our event calendar.