Neighborhood Relations Class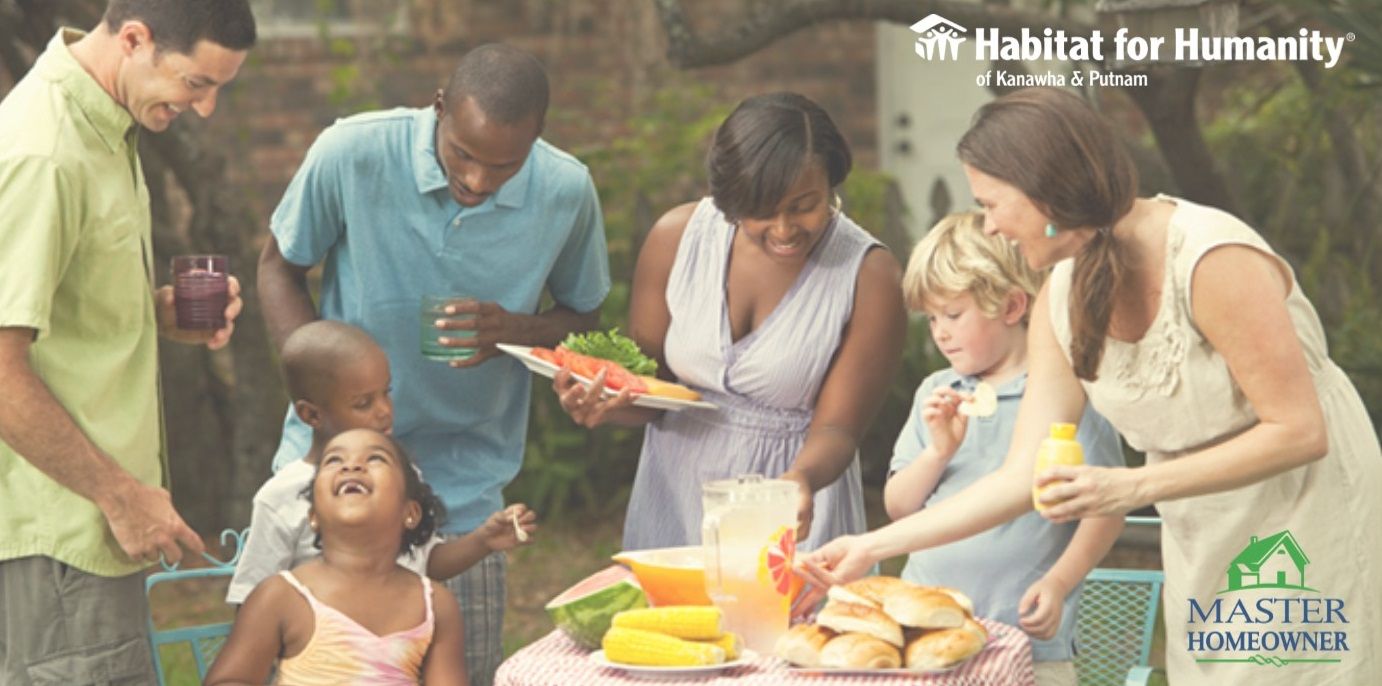 Good fences make good neighbors!
Are you a good neighbor?
What do your neighbors say?
Neighborhood relations can be a nightmare or a complete blessing. Since so much emotion can become involved, we tend to lose perspective and that is often based on assumptions about our neighbors. In this class, you will gain a better understanding of the importance of forming positive relationships with your close neighbors and the wider community, thus being empowered to improve your environment for your family and neighborhood.