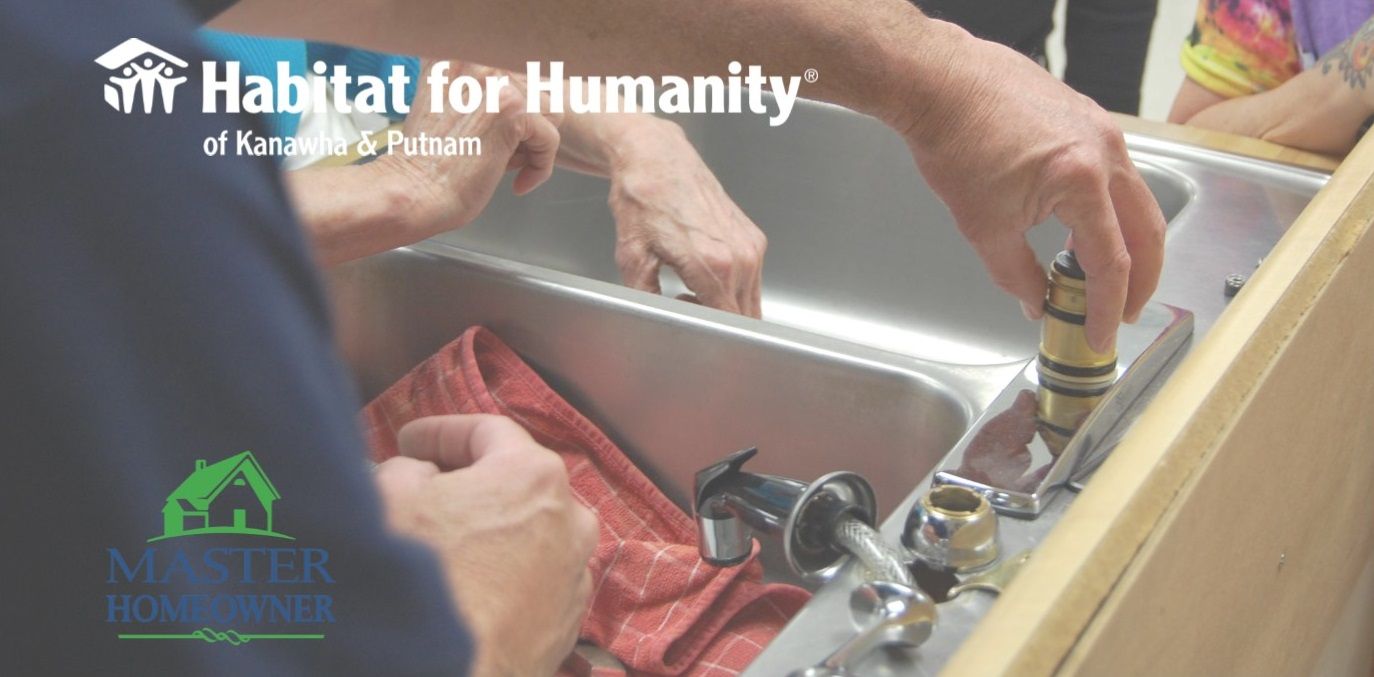 Learn to fix leaky faucets, a running toilet, and more! This class will teach you the what, why, and how-tos of basic household plumbing from second-generation contractor John Thompson of E. J. Thompson & Son LLC.
The cost is $10, and you must purchase your ticket in advance.
Seating is limited. Call 304.720.0141 ext. 18 for more information or financial aid.
This class is offered as part of Habitat for Humanity's Master Homeowner Program and is open to the public.