Home Energy Efficiency Class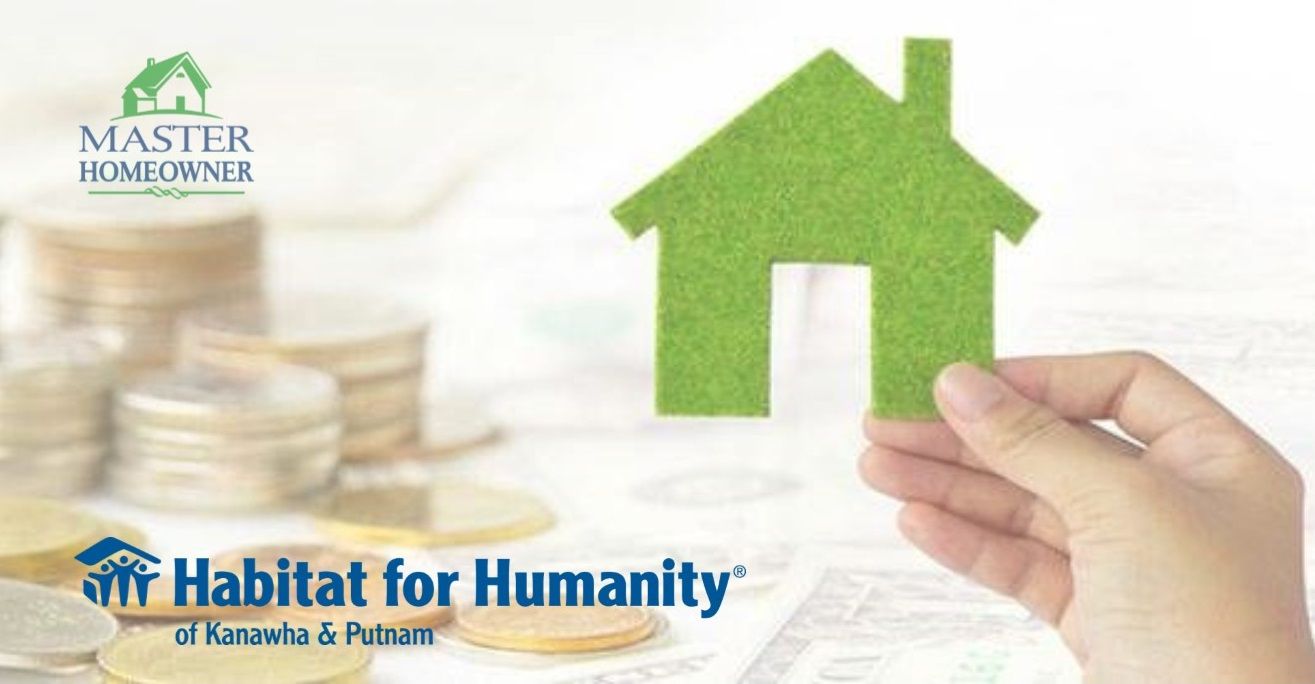 How much money do you lose because of wasted energy around your home? This workshop will teach you how to save on your home energy costs by learning why and how energy efficiency works in the simplest, cost-efficient ways. Take control by learning the facts from a professional-certified efficiency expert.
The cost is $10. You must purchase your ticket in advance.
Call 304.720.0141 ext. 18 for more information or financial aid.