Dave Ramsey's Financial Peace University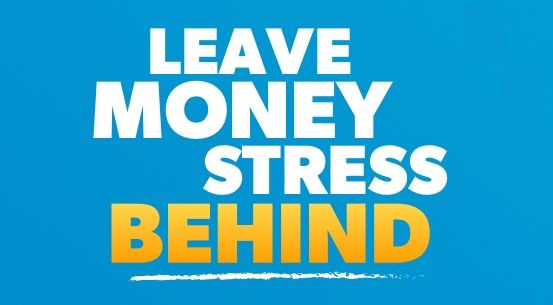 Never worry about money again with Financial Peace University! It's the proven plan to help you master budgeting, beat debt, and live the life of your dreams. Through nine lessons, you'll learn from Dave Ramsey and his team of financial experts. Build a budget, dump debt, grow your wealth, and leave money stress behind.
You'll get nine classes of in-person instruction plus a one-year subscription to Dave Ramsey's "Ramsey+" budgeting program that includes access to online support, budgeting tools, and more!
You must sign up using the ticket link on this event page. Advanced registration is required. Classes are open to the public.
If you're not satisfied after two weeks, you'll get a full refund. There is no obligation, so give it a try and leave debt behind.
Questions? Call our class coordinator, Janie Hamilton, at 304-720-0141 ext. 18.
Habitat Homebuyers, contact your Janie Hamilton or your program advocate for more information and a special discount.