Legal & Insurance Issues Class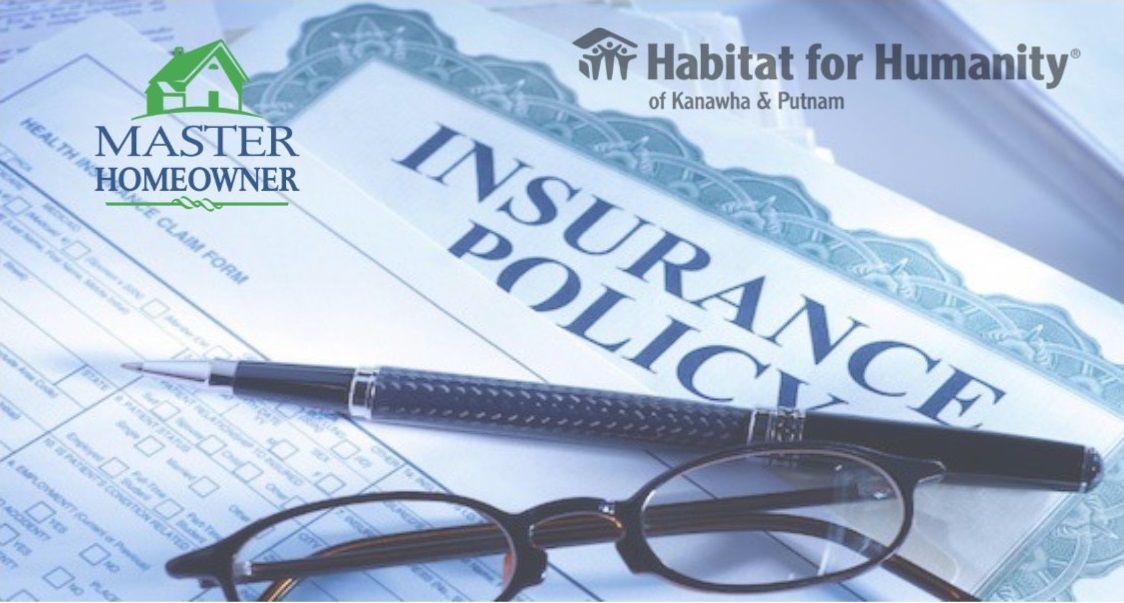 This class will teach you how to make the best insurance decisions, why estate planning is important, and how not to become a victim of predatory lending. Homebuyers learn about the legal documents they will sign when they purchase a home. Join attorney David Hammond as he provides a great overview in understandable language to empower you as a homeowner.
The cost is $10. Seating is limited. We encourage you to purchase your ticket in advance. Call 304.720.0141 ext. 18 for more information or financial aid.