Faucet Repair Workshop: Fix that Drip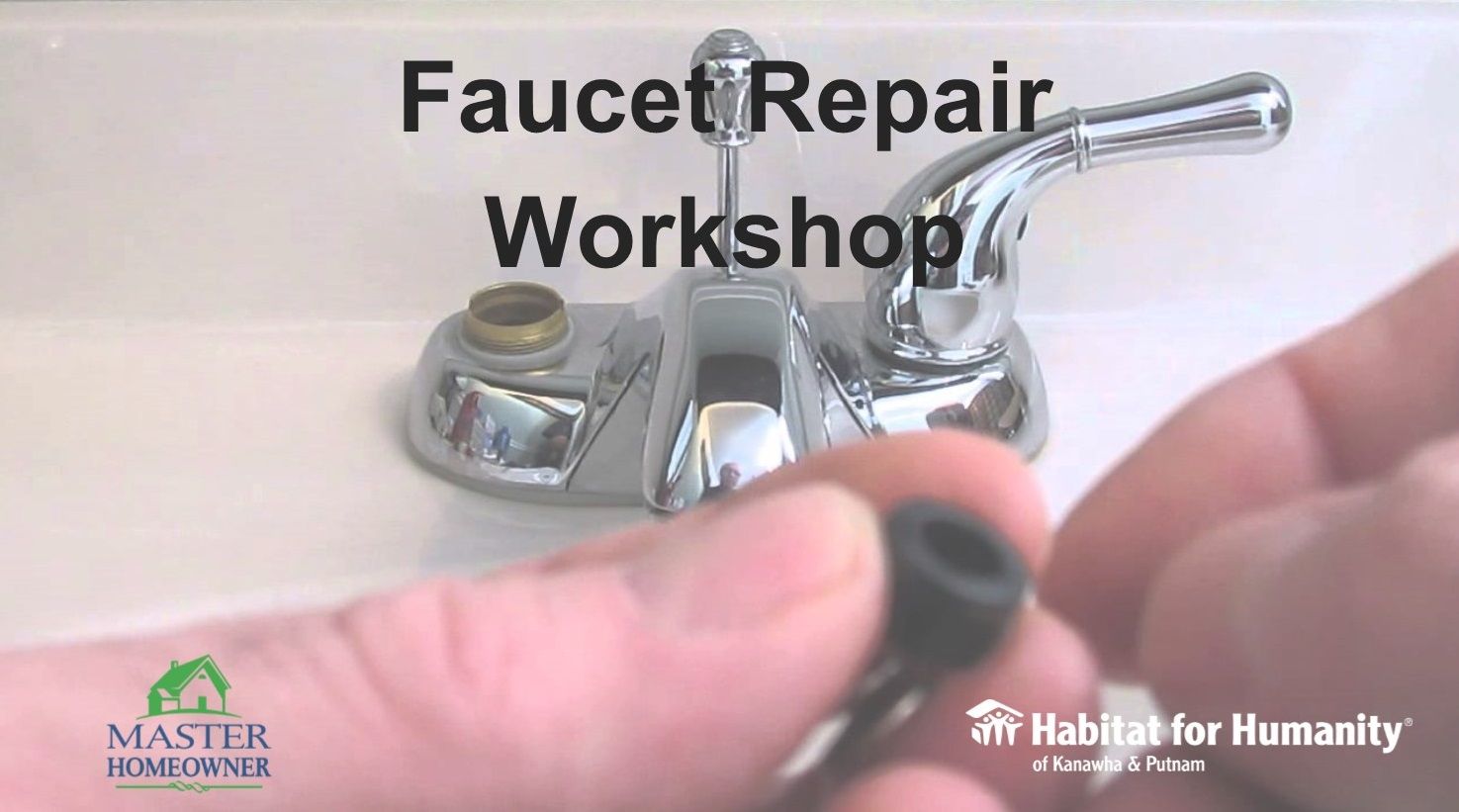 Join Brandon Hunt of A&P Plumbing to learn how to diagnose several faucet related problems. In this hands-on workshop, you will learn how to save time and money - fix your own drips and leaks by repairing your own home faucets.
Participants will deconstruct a faucet, diagnose the cause of its leak, and then replace the faulty part before putting the faucet back together.
This workshop will cover problems such as low pressure, spraying mist from the faucet, handle leaks, and drips when the valve is off. Participants will learn to identify and fix each of the problems covered in this workshop.