Insurance & Legal Issues of Homeownership Workshop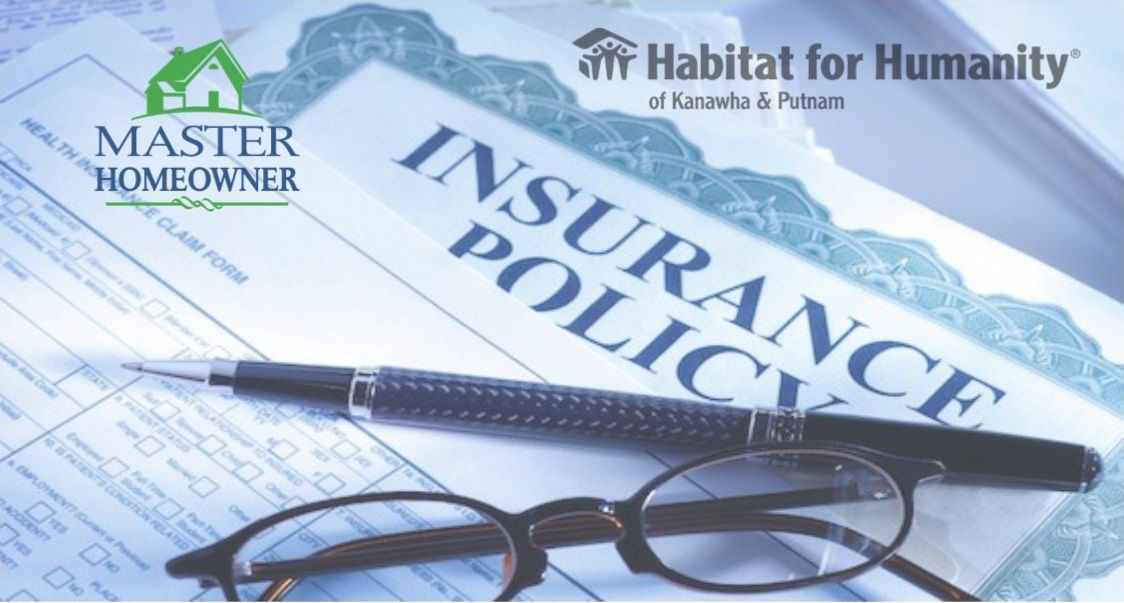 What are your rights and responsibilities as a homeowner?
Is the state of WV going to decide what happens to your property at your death?
This class will teach you how to make the best insurance decisions, why estate planning is important and how not to become a victim of predatory lending. Homebuyers learn about the legal documents they will sign when they purchase a home. You will leave this workshop with a great overview of understandable language to empower you as a homeowner.