Home Electrical Basics Workshop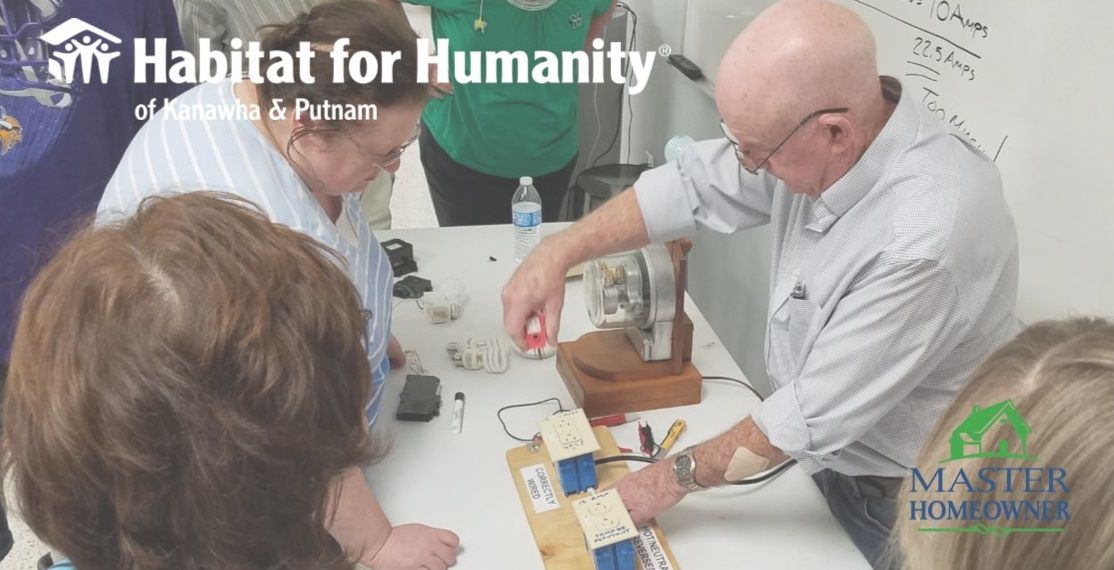 Does your power go out often? Do your lights flicker?
What kind of service panel do you have? Have you ever opened it?
This class will teach you what you really need to know about your home electrical system for the safety and protection of your family and home. You'll learn from Master Electrician Mike Abernethy if and when you need an electrician to be called, and how to hire one.